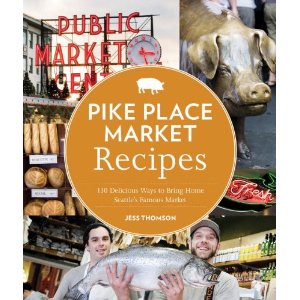 As I've mentioned before, the Pike Place Market is the Plaza to my Eloise. I considered it mine long before I realized that every girl didn't have just such a place in her little life. I took the hum bao for granted, rolled my eyes at the flying fish, and assumed the rainbow of vegetables stacked higher than my head was a human right.
So pardon me if I was concerned about the coming of a new book about MY market. Luckily Pike Place Market Recipes: 130 Delicious Ways to Bring Home Seattle's Famous Market
* by Jess Thomson is not the same as those that have gone before. It explores the market as I do myself. The first win of the book was an easy one: she recommends the curry beef hum bao from Mee Sum Pastry, which I consider one of the world's most perfect foods. Beyond that, she explores the market without judging the flown in vegetables, because they're still a part of the market. My market. Her market. Your market?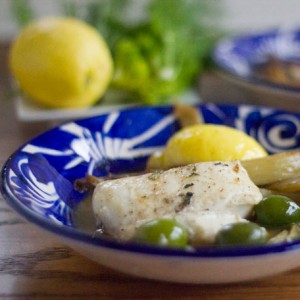 Yes, there are recipes (it is a cookbook, after all), but there are also lists of ideas for what to do with the food. A way to think about how to use what's best, not just follow instructions as they're laid out. There are features on my favorite vendors, bits of knowledge I always feel I have to explain to first-timers to the market. In fact, I couldn't imagine a more perfect gift for a newcomer to the Seattle area than this book. It's part guidebook, part cookbook, part tale of food-lover in paradise.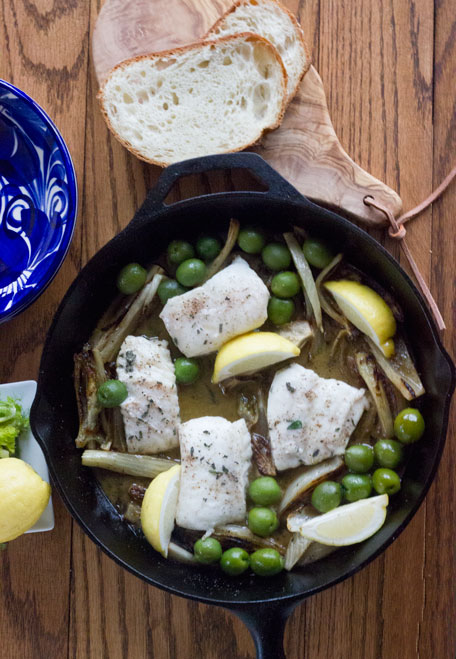 I was ready to recommend it on having read through it alone. It took me on a Sunday afternoon stroll through the crowds to grab a snack, and it snuck me in early on a Tuesday morning to shop the most local vendors before the rest opened up. Thomson's writing, along with Clare Barboza's photos made smile as I thought about how great it was to leave so near the market.
But before I could completely recommend this book, I thought I'd better test a few recipes to make sure they work. Sure enough, the Salade Verte, straight off the menu from Le Pichet, was just like the one I'd eaten in the restaurant so many times. For lunch when I worked nearby, I'd order it and scarf as many pieces of baguette and butter as I could, while enjoying a book at the bar. Now I had it in my own home. We ate it with the Braised Halibut with Caramelized Fennel and Olives, pictured above here. The dish was easy to follow the recipe and turned out a rich, buttery dish that properly honored the seasonal fish without leaving it completely alone (as I generally do). While I generally am more likely to create a recipe than follow one, these are a few I'm glad I did. From the looks of the book, I'll be following a few more, too.
Pike Place Market Recipes: 130 Delicious Ways to Bring Home Seattle's Famous Market
* comes out on Tuesday, May 8th and can currently be pre-ordered on Amazon.
Disclosures as required by law and my own ethical standards: I received this book as a review copy from the publisher and did not pay for it. All opinions here are my own. Any link market with an asterisk (*) is an affiliate link–meaning I do make money if you purchase from it.