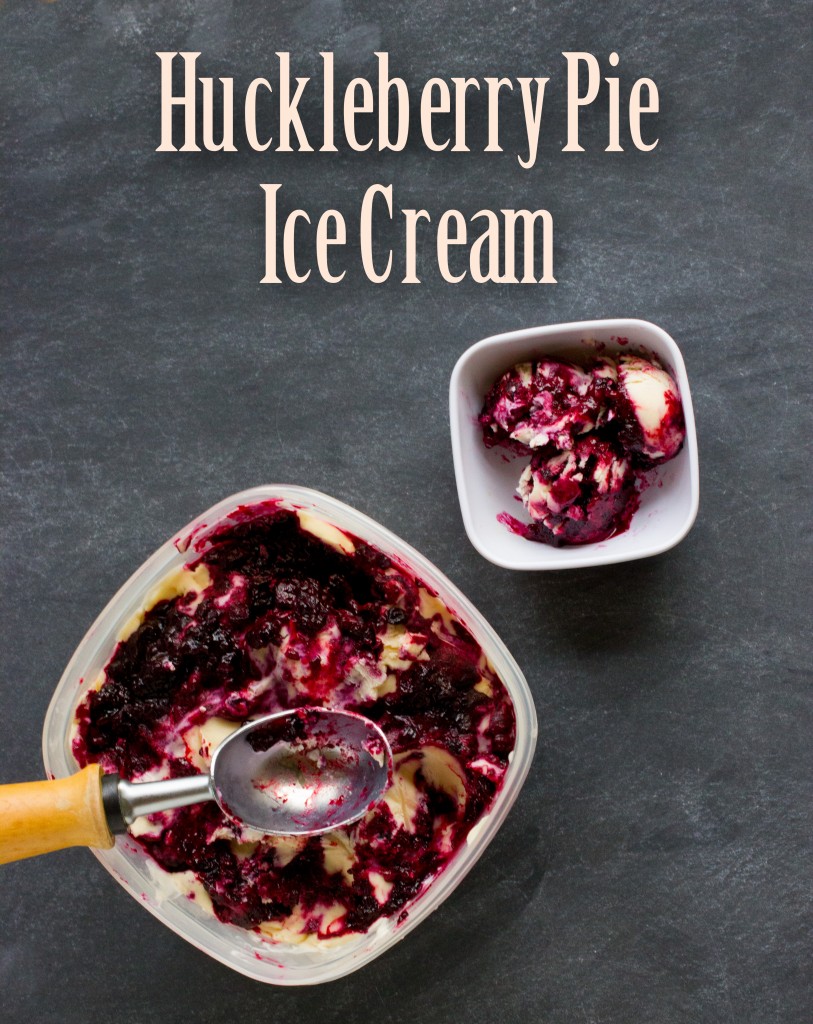 I don't love pie. There, I said it. It's out there now, hanging down like a dark cloud following a depressing cartoon character around.
Don't get me wrong, I don't dislike pie, I just don't find it to be the ecstasy-inducing, home-perfecting, be-all and end-all of the dessert world. I do love that other people love pie. Everyone should have a passion, and one for pie seems much healthier than one for, say, rabbit porn. Not that rabbit porn is my thing.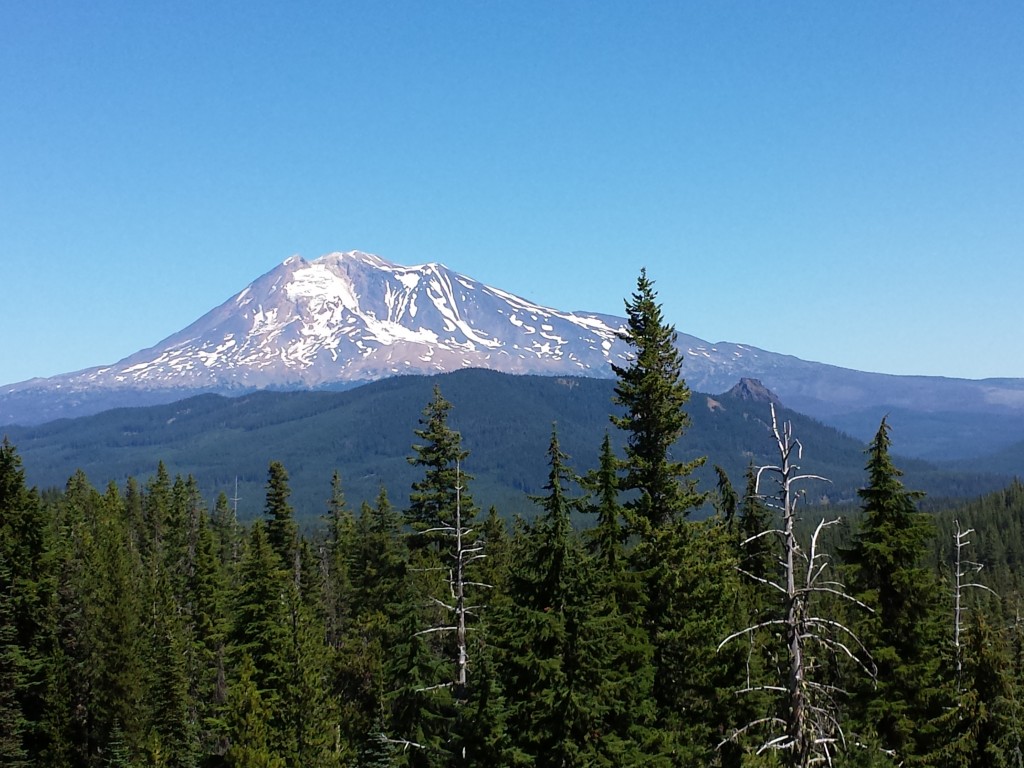 This is not rabbit porn. This is where I went hiking. Huckleberry heaven. One of my favorite facts about the Northwest (AKA the best place on earth) is that the native people who lived here were the only non-nomadic hunter-gatherer tribes. Basically food was so plentiful in these parts that they spent a few weeks a year plucking salmon from the rivers and shaking berries off the trees and were able to stay fed for the year. Or, you know, hibernate in shelters from the nine months of rain. One of those things. They definitely ate a lot of huckleberries. Probably not in pie form, though. Definitely not in ice cream form.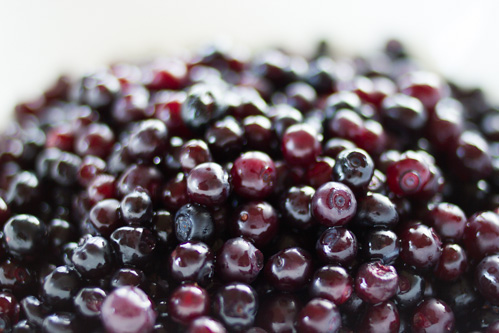 I picked a large pile of huckleberries. Pie seemed like the logical thing to make, but remember, I don't love pie. I do love ice cream. Ice cream is the best. My pie ambivalence is counteracted by my ice cream excitement. So to appease all dessert lovers with one dish, I decided it was time to make Huckleberry Pie Ice Cream.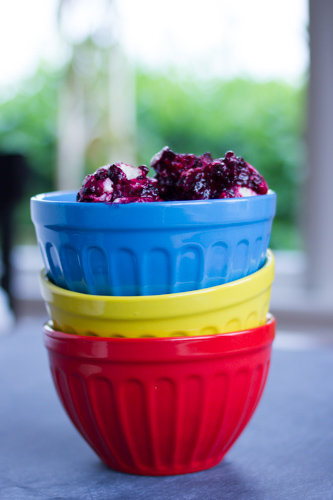 How to Make Huckleberry Pie Ice Cream
The internet seemed to agree with my own personal instinct that crumbling up pie crust into my ice cream would be ineffective at evoking flaky layers of buttery crust. So after much searching, I used the Pie Crust Ice Cream recipe from the geniuses over at Ideas in Food for my base. Because Ritz crackers. Did you hear me? RITZ CRACKERS IN ICE CREAM. I've created a four year-olds wet dream. The results leaned a little toward a cheesecake ice cream more than a pie crust, but in my world, that's a win.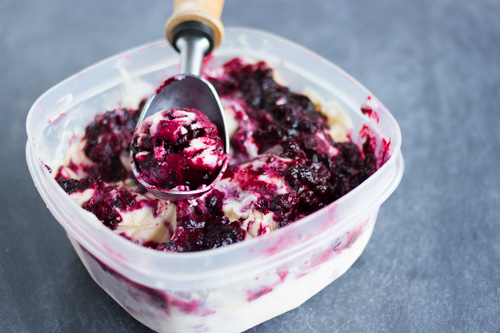 While the ice cream base chilled, I made a super-simple huckleberry pie filling–just huckleberries, sugar, and a hit of lemon, tasting as I went until it was delicious. I let my brother, who's living here, eat the leftovers. "You should be a jam maker! This is amazing!" God love the enthusiasm of a 26 year-old boy for food. Any food.
The final step was to just churn the ice cream and stir in the huckleberry mixture at the end.