This year was filled with tacos (both Americanized and authentically Mexican), island vacations (Lummi, Sri Lanka, Lummi again, Hawaii, Whidbey, Hawaii again, and San Juan), and some of the highest highs and lowest lows I've ever experienced. I won't deny it's easier to deal with tough times while sipping a cocktail out of a pineapple on Kauai, but I'll also tell you that if it weren't for my wedding in May, I could just as easily have skipped this entire year.
Thrown out the many hours I spent in and out of hospitals on both coasts (for myself and for family) like they were rotten poultry. Whizzed them down the garbage disposal of my sink, with the pieces of my knee I said good-bye to in March and the hours of stress from the summer as I tried to balance multiple full-time jobs.
Part of that was good. In January, I took on a weekly column for the brand new lifestyle site for Seattle's ABC affiliate, called Seattle Refined. They let me write fun odes to my favorite fast food, serious complaints (mostly about why Seattle has no Burmese food), and interview people doing really cool things.
In February, I became the Seattle "Chief Chowzter," which led me to London in April, and will be taking me to New Orleans in January. There's hardly anything I like more than the opportunity to promote Seattle's best affordable foods, and Chowzter is an incredible platform for that. It's the same reason that, come June, I signed on to be the Seattle writer for Gayot, updating the site's library of Seattle restaurant information.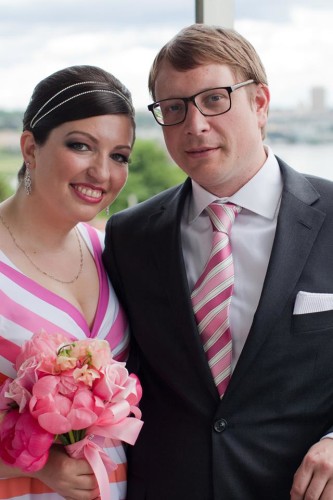 In May I got married, and the chef of one of our favorite restaurants cooked the wedding feast. We toasted to his second son and my nuptials in the basement of the venue with tiny bottles of Underberg before I tottered down the aisle in hot pink heels.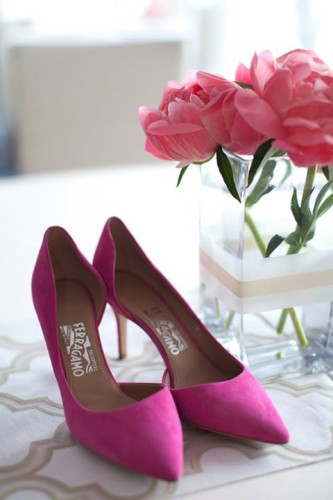 Over the summer, I exploited the awesomeness of my honeymoon by writing an epically long and in-depth piece on the food of Sri Lanka—and a short but sweet essay expressing my love for the place.
By the fall, I was pretty ready to quit. Everything. To curl up in my bed and not have to see what came next. To sleep for months. But, hey, I didn't. I did, however, quit my day job in order to write more.
So I wrote about cheese for a cruise-ship in-room magazine.
And a local alt-weekly let me explore my favorite markets for a story.
Things looked up enough I could even write things that made me (and hopefully a few other people) laugh. Because turkey is comically gross, you guys.
I returned to my absolute favorite eating destination, Mexico City, and fell yet more deeply in love with it than I was before. Look for some writing about that in the near future.
Now, as we approach the end of the year, I am back to having almost more than I can handle on my plate—but in the best kind of way. I can say no to stories that will cost me more in time than they'll pay me. I am working with a local grocery start-up to help them bring a new concept to market. I have been working on a noodle recipe for six months that changed my world–and could change yours, too.
And I haven't stepped foot in a hospital in 3 months, so I'll consider that a win. A streak I hope to continue into the new year.