Thank you to Blacklane for sponsoring this post. Scroll down for more info.
The chaos of an early morning clamor for seafood is balm on my jet-lagged soul. The hours match up with my skewed body clock, giving me something to do besides count the flies on my hotel ceiling. Rows of freshly caught fish, stacked and ready to sell give me something besides empty roads to feast my eyes upon and the strange hours of fisherman and fishmongers mean the promise of a hearty meal at all hours.
As I semi-professionally wander about the world, the fish market is often my first glimpse of a new place. Into each market you can read both everything (how aggressive are the sellers, how clean and organized is the market, what type of food is served) and nothing (when the market is wholesale and doesn't target consumers, when it's spotless because it's sanitized for tourists, and when the restaurant serves the food of the immigrants doing the fishing, not the locals).
Join me as I wander the world of fish markets.
Provence, France (Various)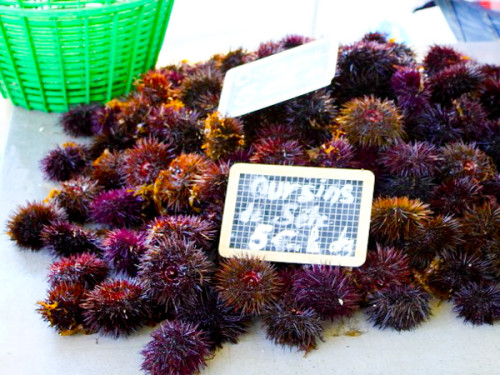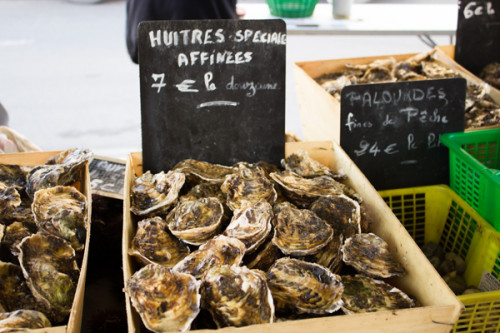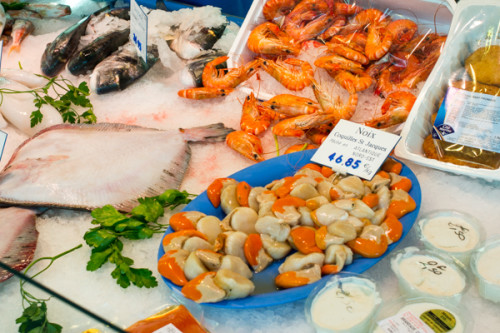 Passikudah, Sri Lanka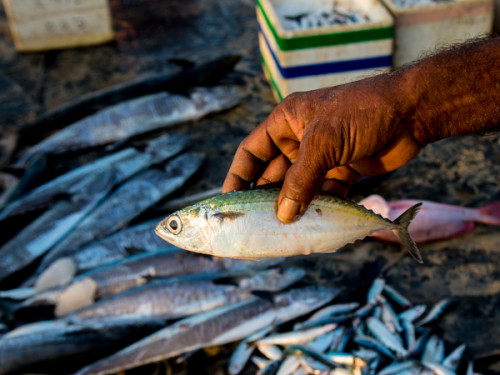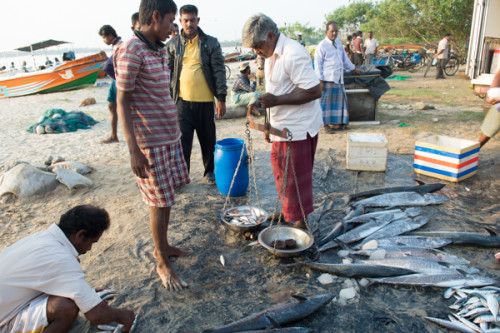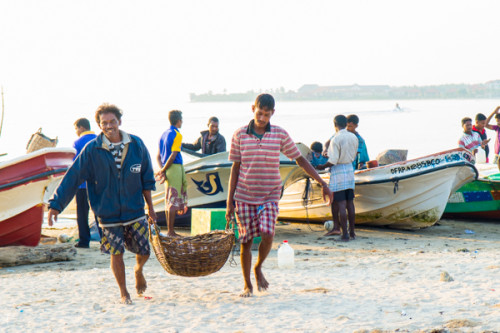 Mexico City, Mexico (Mercado San Juan)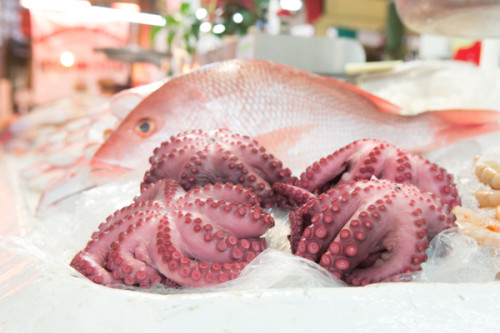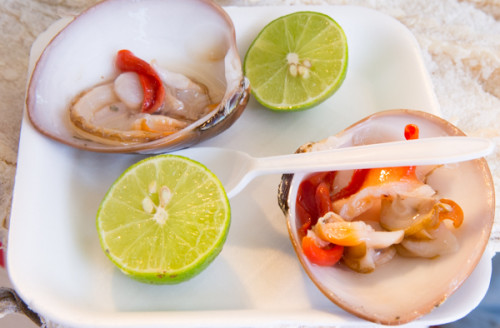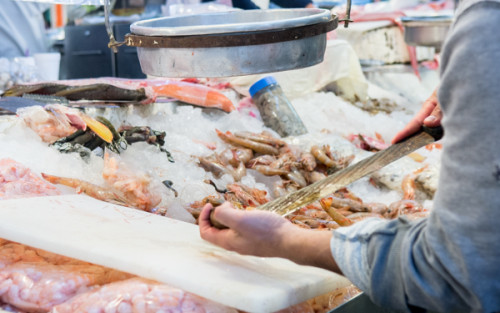 Dubai, United Arab Emirates (Fish Souk)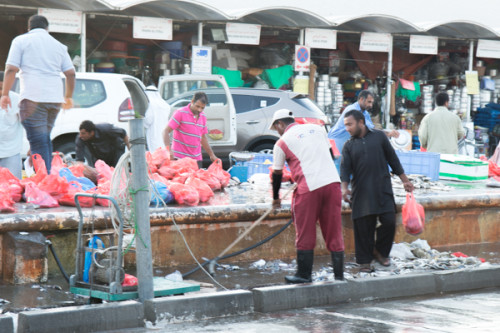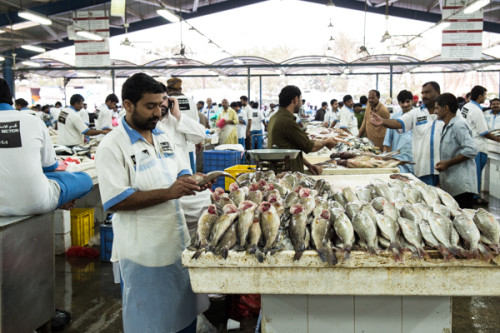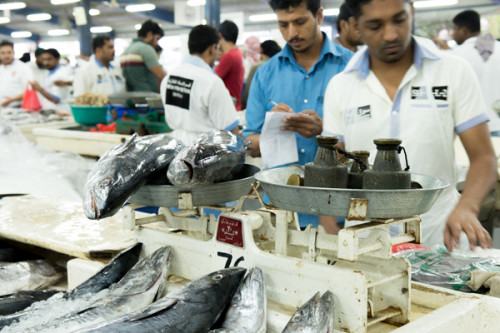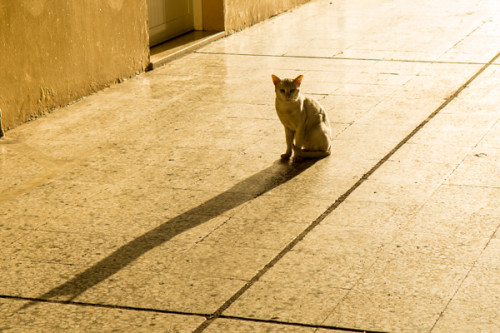 Gulf Coast, Alabama (Billy's Seafood)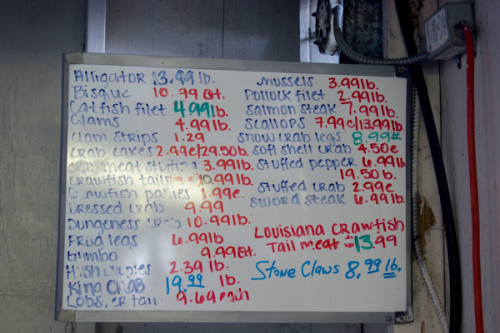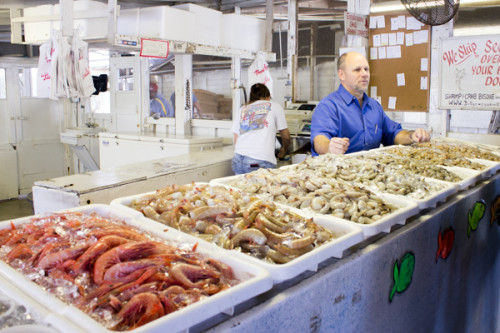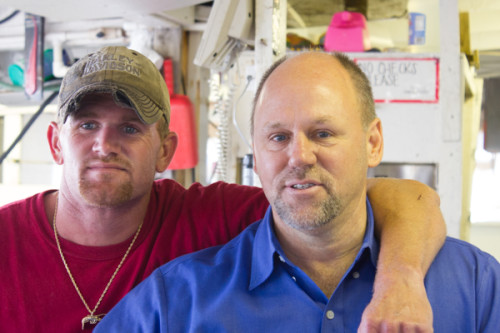 Seoul, South Korea (Noryangjin)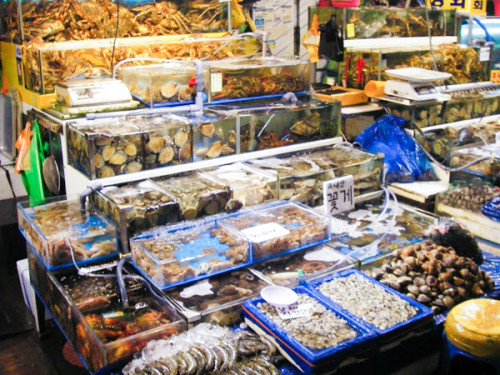 Negombo, Sri Lanka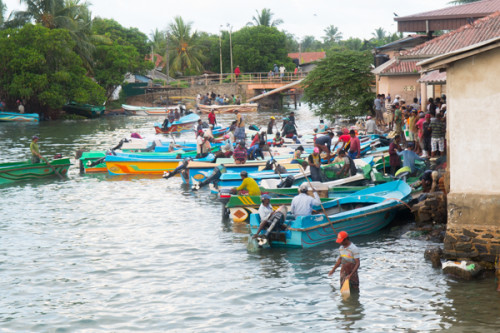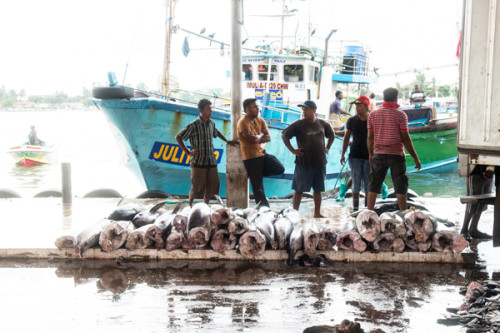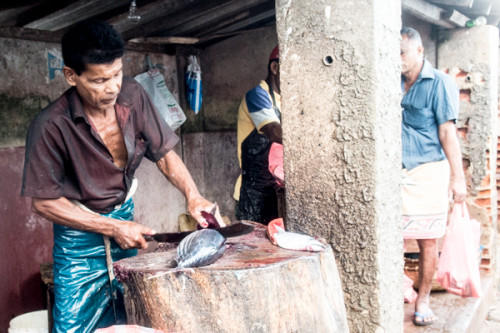 A word on sponsorship: Blacklane, a global professional driver company, supported me financially and in services to be able to put together this post, without dictating the content. Companies like this help blogs like mine survive. Give them a try!