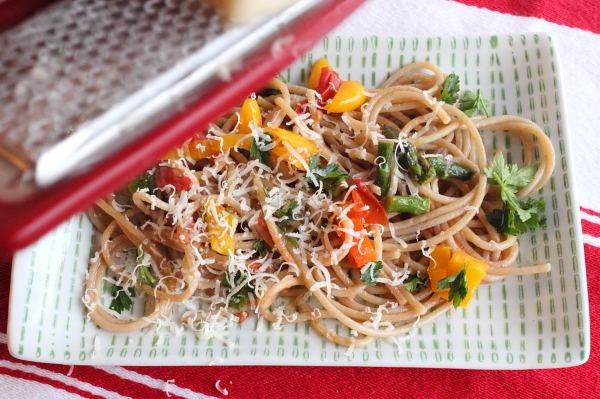 Keep up with my food writing by subscribing to my newsletter
Given that I've written on this blog at the snailish pace of one post a year for the last couple, it shouldn't be so hard to admit the thing is dead. But since I became a full-time freelance food writer three years ago, writing for free for myself has lost some of the sheen. Why would I write here when someone else will pay me for it?
That's not to say I'll never write anything here again, and I'm going to keep springing for the hosting fees so I can check my personal recipe book and travel guide. But I wanted to make sure that I offered you, my loyal readers, the chance to keep up with the writing I do all the time. Here's how!
I've started a newsletter to keep people informed of my own writing, as well as all the great food writing I see on the internet