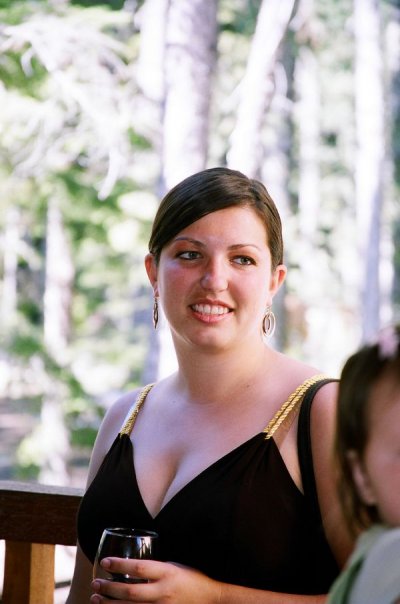 Ever since I was a small child, it seems the more food I shove in my mouth as I wander, the more words pour out of it. In 2006, I finally paired my unrelenting enthusiasm for eating and traveling with my love for writing and created The GastroGnome. From Beijing to Texas, from un-cleaned pig intestine (it wasn't so bad) to huckleberry ice cream (it was that good), I bounce about, big mouth in tow, to answer the eternal question: "what does that taste like?" Beyond my blog, my food writing and photography have appeared in the Seattle Weekly, Serious Eats, The Stranger, Eat Your World, Edible Seattle, Food Network Magazine, Food and Wine Magazine, and Sunset Magazine.
Find more of my professional work on my portfolio page. Contact me at naomitomky@gmail.com for information about hiring me for freelance food and travel writing or photography.
I live in Seattle with my husband, Brett, whom I sometimes use as my accessory stomach. When I'm not eating food or writing about it, I'm usually trying to work it off by skiing, running, or mountain biking.